Annual Nephrology 2020 Meeting &amp Hospitality
Address
Holiday Inn Paris - Marne la Vallee
2 Boulevard du Levant, 93167 Noisy-le-Grand, France Phone: +44 203 769 1778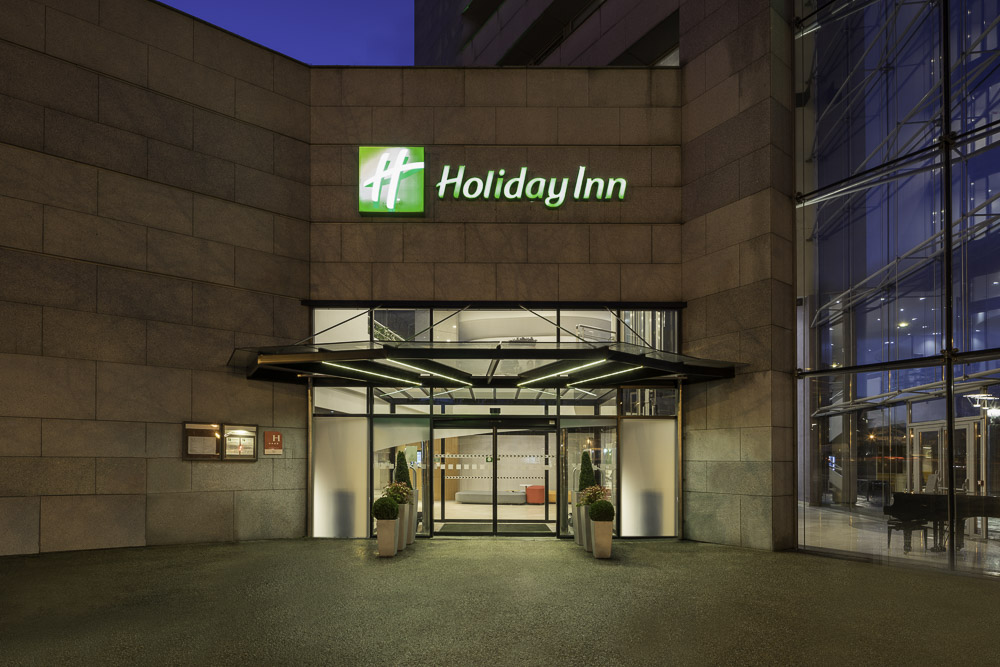 The City
Welcome to
Paris
! We are sure that you are going to have a wonderful time.
Paris
is a varied and bustling destination that is constantly evolving to give visitors new and exciting experiences whether they are visiting for the first time, or whether they love to come back again and again. Its world famous sites and monuments, museums and galleries are always alive with special events and exhibitions that reflect the creativity that is at work every day in this cultural hot spot. On top of all this
Paris
offers visitors night life, shopping and restaurant experiences that are second to none to ensure an unforgettable stay.
Paris
, often referred to as the city of light, is one of the most magical cities in the world!
Paris
oozes charm like nowhere else with its stunning and varied architecture, beautiful parks, street cafés, riverside book sellers, art deco Metro stations, the Mona Lisa and plenty of boutique shopping;
Paris
really does have something for everyone.
Annual Nephrology 2020
welcomes you all to join with us at
Paris, France.
Directions
Route Map